Home
Final announcement has been posted as PDF file at 
USER MENU (panel on the left), Club-Only Files, page 3:
https://www.bewbc.org/index.php/club-only-files/category/2-wine?start=10

Copy of the file will also be distributed to the current membership by the Membership Chair Laraine Volpe.
See you July 29th at WineFest 2017!
Thank you
Alexey Smirnov
Wine VP
=====================================================
Ladies and gentlemen, fellow winemakers!
please mark up your calendars, and register  (http://www.bewbc.org/winefest/ )for the WineFest 2017 to take place July 29th! 
Registration is similar to the 2016 event.
Club veterans and novices would find something new - either beginners luck beating wines of the more seasoned members, or in-depth analysis by industry professionals invited to do blind judging of the wines.
The future of the club is in our hands, let's get together, share knowledge and our passion for this ancient art, and have a blast!
Event: Wine Fest 2017 – clubs wine makers competition, judged by industry professionals
Date: July 29th, Saturday
Location: Page and Dennis Campbell residence in Edmonds
Looking forward to your participation and a great day of fun and learning. 
Thank you
Alexey Smirnov
BEWBC Wine VP
For those who joined the fun and those who couldn't make it. Check out the tour's video report. Thanks Laraine for organising the trip and Marty for making it even more fun!
Alexey Smirnov
Wine VP
The Yakima Valley Bus Tour was a lot of fun and a huge success. We had one person sign up for membership on the tour, with another two serious inquiries on joining the club. This brings our total membership count to 102.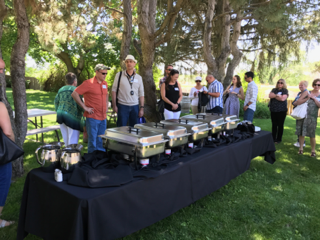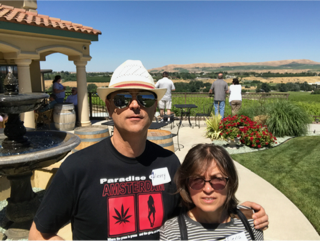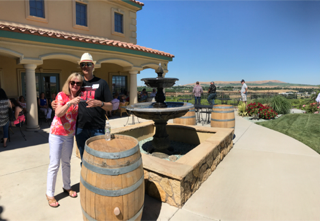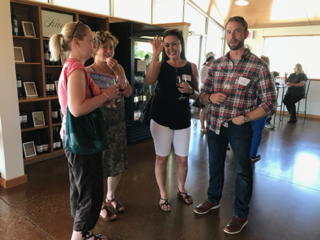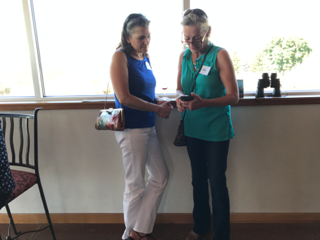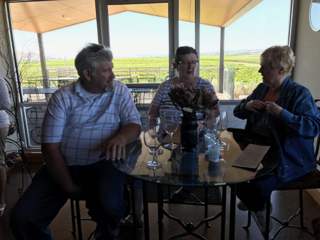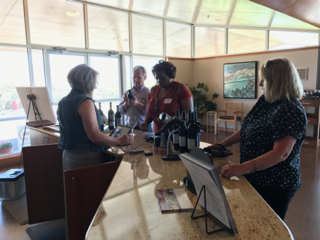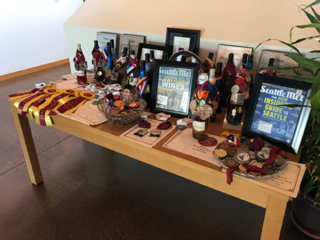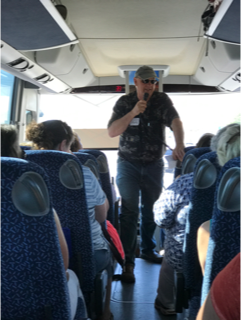 Few things to pass along to folks.
1. The joint BEWBC and Impaling Alers beer meetings are still happening, despite Larry's Brewing Supply closing. They are now held at Airways Brewing Company (near the old Larry's location - 8611 S 212th St, Kent, WA) on the third Friday of every month, from 7 to 9 pm. Same great meetings, different place.
2. Start prepping for this year's Beerstock. This homebrewing celebration of beer held in Orting, WA will happen on July 22nd this year. Start brewing for serving beers at the club booth today. If you are intersted in participating, let Mark Emiley know.
3. Next year's National Homebrew Conference will be in Portland! Start thinking about participating today. For information on Homebrew Con, go to https://www.homebrewcon.org/ .
Brad Sherman, generous friend and alum of BEWBC, is offering four used oak barrels for $75 each. Please contact his winery, Michael Florentino Cellars, at 425-281-2323. He is at 19501 144th Ave NE Suite C1200, Woodinville WA 98072.