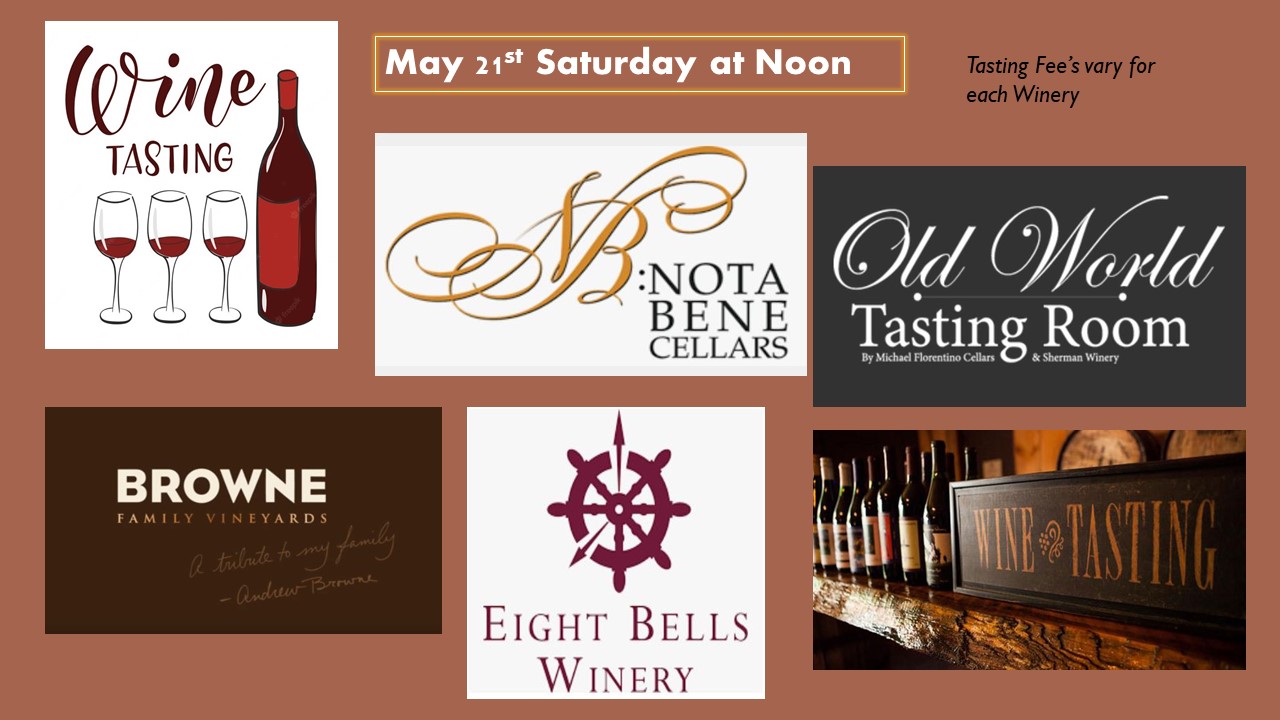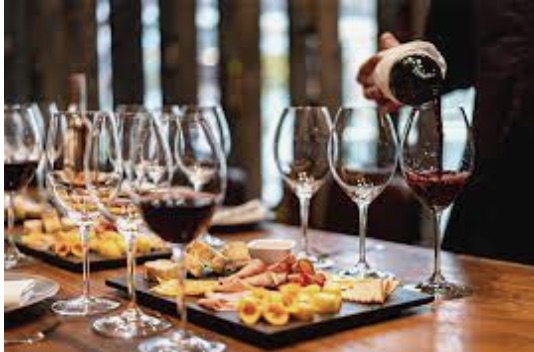 Hello BEWBC Members! Spring is for Wine Tasting so come join BEWBC on Saturday, May 21st as we tour four Seattle tasting rooms.
The first tasting begins at noon at Note Bene with winemaker Tim Narby, a former club member. Next we move to Old World Tasting Room with Brad Sherman, also a former club member. Our next stop will be the Browne Family Vineyards tasting room, with our last stop at Eight Bells. The expected tasting fees at Note Bene are $20 with $5 going to bottle purchase, and $15 at Browne Family Vineyards.
As these tasting rooms are in south Seattle, we have the option of arranging a limousine if there is enough interest to fill the bus with pick up options in Lynnwood and Northgate. We can also meet up at the park and ride locations to carpool if anyone is interested.
Space is limited at the tasting rooms, so you are encouraged to reserve your spot as soon as possible. Save your spot and Register here: https://www.surveymonkey.com/r/5K29HZC
Deadline to register is Saturday, May 21st!