Home
Details

Written by

Mark Emiley

Parent Category: Wine
Category: Wine Events
Hits: 374
Please join us this upcoming Tuesday after Labor Day to taste some wine, discuss harvest preparation and other winemaking topics, and for some "Ask Brad & Steve" time.  Please RSVP and let us know if you'd like to bring a wine to share with the group. 
RSVP:  https://www.surveymonkey.com/r/B7QM3YR
Date: Tuesday September 5th
Time: 7PM MEETING START
Where: Michael Florentino Cellars, 19501 144th Ave NE C, Woodinville, WA 98072 
What:  "Winemaker's Roundtable & Tasting" with Steve Foisie & Brad Sherman (Michael Florentino Cellars winery) ... and general winemaking Q&A
The focus will be on winemaking discussion and wine tasting related to winemaking topics.  The plan is to cover topics such as (still evolving):
Harvest Preparation & other winemaking topics with Steve Foisie
Wine tasting to illustrate certain winemaking aspects & decisions – both commercial and clubmember; For example:

Home Cab Sauv adjusted 29 Brix to 23.5 Brix (plus acid adjusted) - does that "dilute" the wine? plus tips and techniques of making adjustments
CA &/or N.Rhone Syrah fermented 100% whole cluster - what character do the stems contribute?  what varietals are compatible with some % whole cluster?
Indigenous yeast fermentation - TBD commercial wine(s)
Using saccharomyces & non-saccharomyces (i.e. "wild") blended yeast strains (such as "Melody")
Any clubmember examples out there that show the effects of a certain yeast strain you like?  the effects of a hot or cold fermentation?  etc. 
plus others ...

Winemaking Q&A with Brad S & Steve F (and others)
Bring your wine to share and ask "what would you do differently?" or "what's up with that?"  or "check this out - I did X in the winemaking"
A great chance to get your game plan together for harvest!!!  Here's that RSVP again: https://www.surveymonkey.com/r/B7QM3YR
Details

Written by

Mark Emiley

Parent Category: Wine
Category: Wine Events
Hits: 452
Fundamentals of Wine Making Class
Saturday, August 26, 2017
9:00 am to 3:00 pm
The Boeing Employees Wine and Beermaking Club (BEWBC) is once again offering an introduction to winemaking class.
This is a multi-part program during which we will review and discuss the principal steps and decisions required to make quality red wine. The class will meet again when the grapes are delivered and crushed and again when the grapes are pressed. In addition there is a post-fermentation follow-up class focusing on the student's wine in preparation for bottling.
Students will have the opportunity to purchase quality WA grapes and proceed through the entire winemaking process in parallel with other's in the class. The instructor will take you through the crushing and fermentation process and help you with post fermentation pre-bottling decisions.
Admission for the class is $40 which includes many of the materials needed to get your fermentation properly underway. Please note though, that the cost of grapes (typically around $140) is not included in the class fee. Space is limited so act quickly to reserve a spot.
For more information and to register for the class contact Steve Foisie: This email address is being protected from spambots. You need JavaScript enabled to view it.. The class will be held at Steve's home near Fall City.
New Winemakers Class 2017!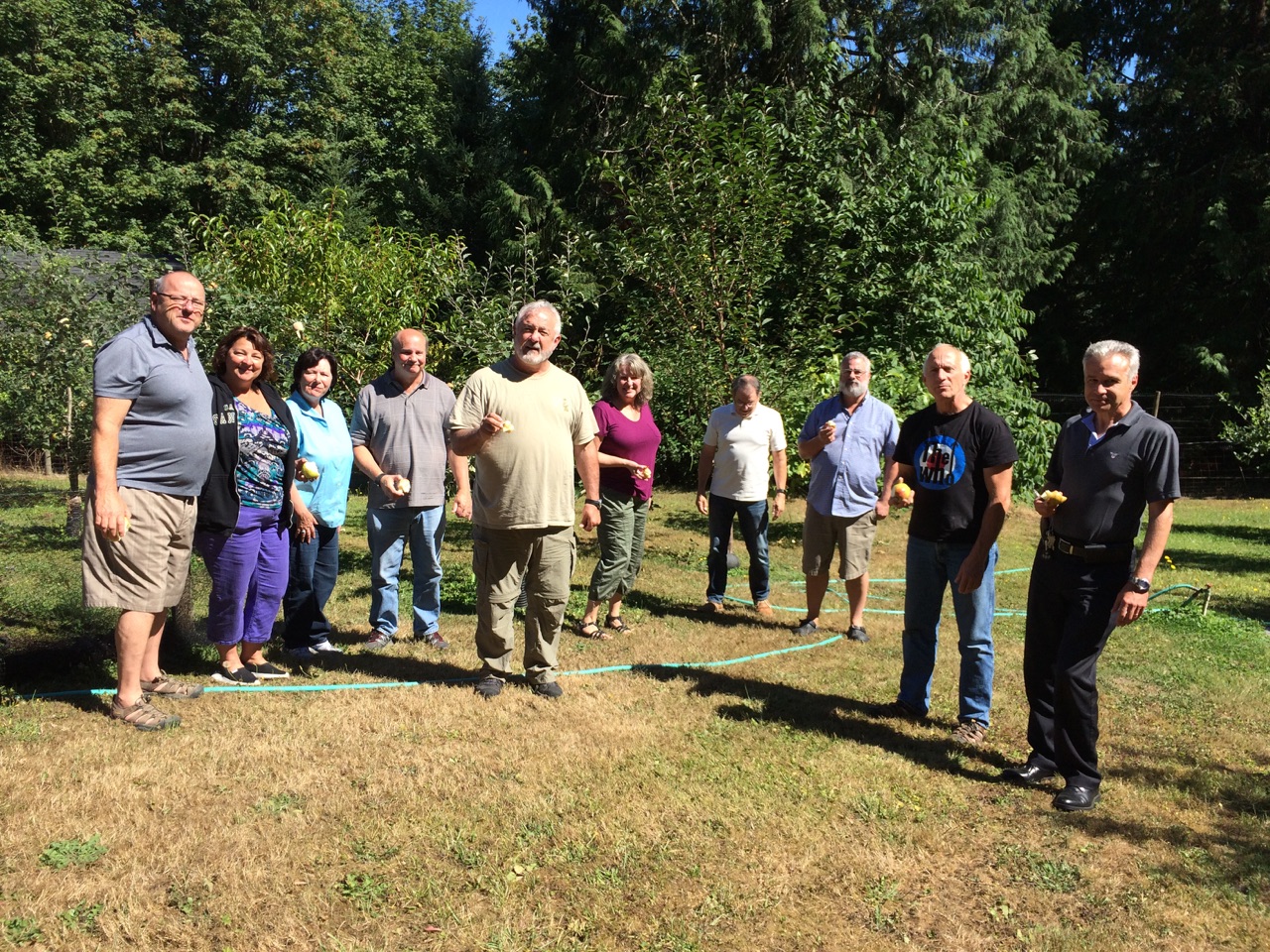 For those who joined the fun and those who couldn't make it. Check out the tour's video report. Thanks Laraine for organising the trip and Marty for making it even more fun!
Alexey Smirnov
Wine VP
The Yakima Valley Bus Tour was a lot of fun and a huge success. We had one person sign up for membership on the tour, with another two serious inquiries on joining the club. This brings our total membership count to 102.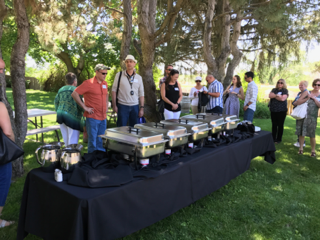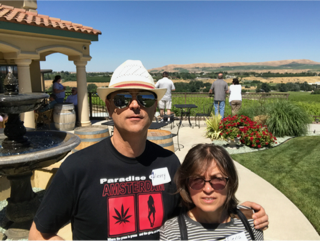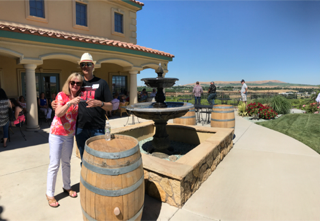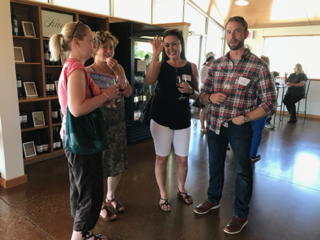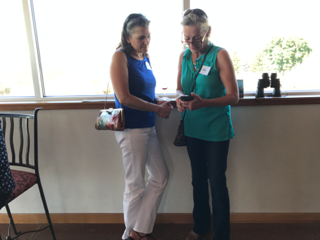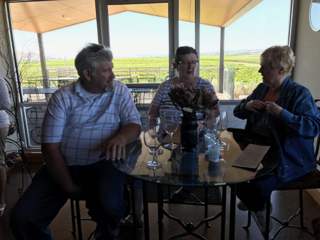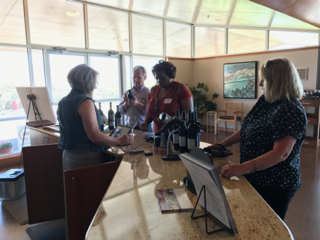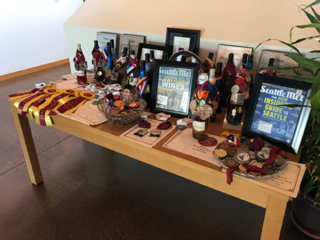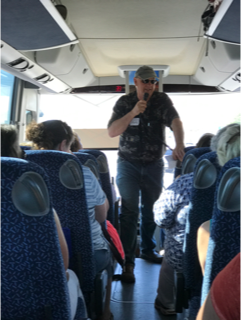 Brad Sherman, generous friend and alum of BEWBC, is offering four used oak barrels for $75 each. Please contact his winery, Michael Florentino Cellars, at 425-281-2323. He is at 19501 144th Ave NE Suite C1200, Woodinville WA 98072.